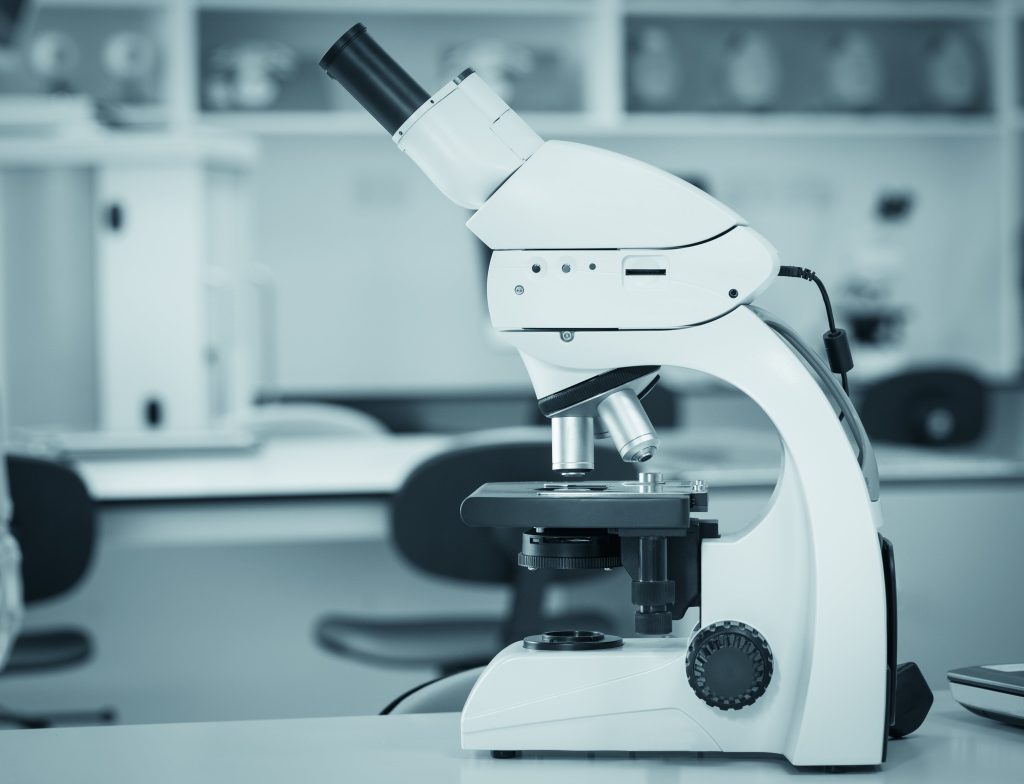 We have a fully equipped state of the art pathology lab having latest equipment from leading global manufacturers. We use the following :
METROLAB 2300 PLUS – Random Access Clinical Autoanalyzer
ARK – Fully automatic Biochemistry Autoanalyzer
RADIANCE TOSOH (Japan) – CLIA (Chemiluminescence immunoassay) Hormone Analyser
EASYLYTE – Fully automatic Electrolyte Analyzer.
MINDRAY – Fully Automatic 5 parts 25 parameters Hematology Analyser
MICROLAB 2000 MERCK (Germany) – Computerized Biochemistry Autoanalyzer
HUMA CLOT (Human) (Germany) – Coagulometer
VES-MASTIC EASY from Transasia (Japan) – Automated ESR analyser
MISPA – I2 from AGAPPE (Switzerland) – Nephelometery & Photometry Specific Protein Analyser
B.D. Sure Path DTS system – For PAP smear by LBC (Liquid based cytology)
We do most Clinical Pathology, Histopathology, FNAC, Biochemistry, Microbiology and Haematology tests including Hormones and ELISA tests.
The detailed test menu and rate list is available on the link given below.